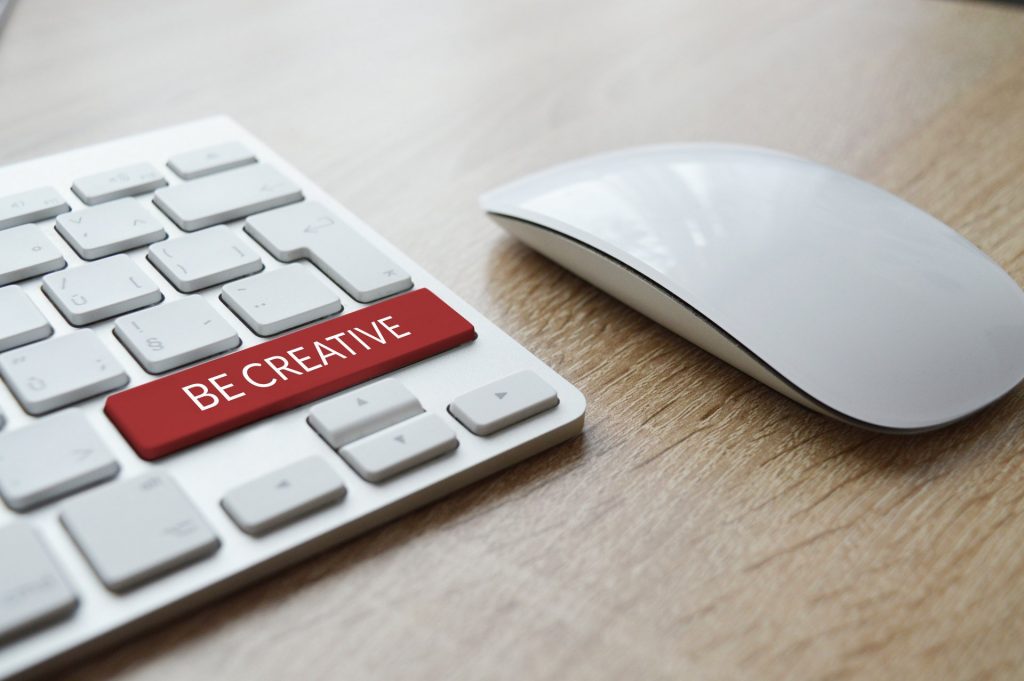 The editorial board of the Eco-Supplements portal accepts press materials for publication. If you would like to submit your article for publication, please send it to:


Content requirements
Articles sent for publication on our site should be in one of two formats:
Word (.doc) file.
Text file (.txt).
Video file (.mp4).
Photographs, infographics, visualizations should be in the form of .jpg or .gif files.
Articles should consist of a lead and main content. The principal content should contain subheadings. Lists, thickening of important phrases and sentences are welcome.
If the author uses external sources, they should be indicated in footnotes – the editors use links here.
If the submitted material is to be linked (dofollow) to any page – please mark it clearly and use the links in the form: (http / https: //) www. website address . / article. We do not publish links on words / phrases.
Subject matter
We publish content related to the broadly understood field of healthy lifestyle, dietary supplements, nutrition, herbs, diets, etc.