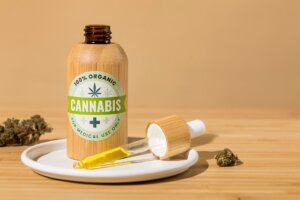 The pandemic brought many unprecedented lessons, and going the extra mile for healthy living is one of these. If you want to achieve physical and mental well-being, holistic healing is the way to go. Not surprisingly, cannabis wellness has emerged as a leading trend today. Cannabis makes a safe, effective, and natural remedy, and it is now legal in most states. But things aren't as straightforward as they sound, more so for beginners. Let us share some helpful insights that can give you a head start with cannabis wellness in 2021.
Get educated
Even as cannabis is legal and medically validated with research studies, some misconceptions still prevail. Knowing your facts can make you more confident and less stressed as you start the journey. Get an education about strains, cannabinoids, and terpenes before you step into a dispensary. The strains dominant in THC can get you high, but the ones dominant in CBD deliver non-psychoactive experiences. You can gather information from the internet or talk to an expert for guidance.
Research the product options
An introduction to cannabis strains is a good start, but you need to know more about the products as well. While herbs make the most popular product, there are options galore when you start exploring. You can try tinctures, concentrates, and infused edibles such as brownies, cookies, candies, gummies, and chocolates. Topical products like creams and lotions are ideal for skin conditions and local soreness.
Find a reputable seller
Perhaps the most significant aspect of starting your cannabis journey is finding a reputable seller. The virus is still active, and it is best to look for a local store that offers facilities like online ordering, doorstep delivery, and curbside pickup. One that uses dispensary software is an even better choice because you can go cashless with payments and transact anywhere. Remember to check the customer reviews to get a fair idea about product variety, quality, and shopping experiences.
Choose the relevant consumption method
The apt consumption method also matters a lot to beginners, whether recreational or medicinal. Consider your expectations and preferences to choose the right one. For example, you can opt for vaping, smoking, or sublingual tinctures for rapid relief from pain and anxiety. Conversely, edibles are ideal if you want sustainable benefits for pain relief, stress management, and insomnia. Similarly, they are also a better option for consumers looking for a discreet method.
Be extra watchful about dosage
The right dosage is the cornerstone of successful cannabis wellness therapy. You can seek advice from a specialist or get tips from a seasoned budtender. The best advice is to go low and slow and gradually increase the dose over time. Beginners need to understand their tolerance levels, and you can get a good understanding during the initial few sessions. Maintaining a journal for your sessions is an excellent idea to nail the perfect dosage.
These simple tips are good enough to get started with your cannabis wellness initiative this year. Extensive research, good understanding, and vigilance set you up for safe and effective outcomes.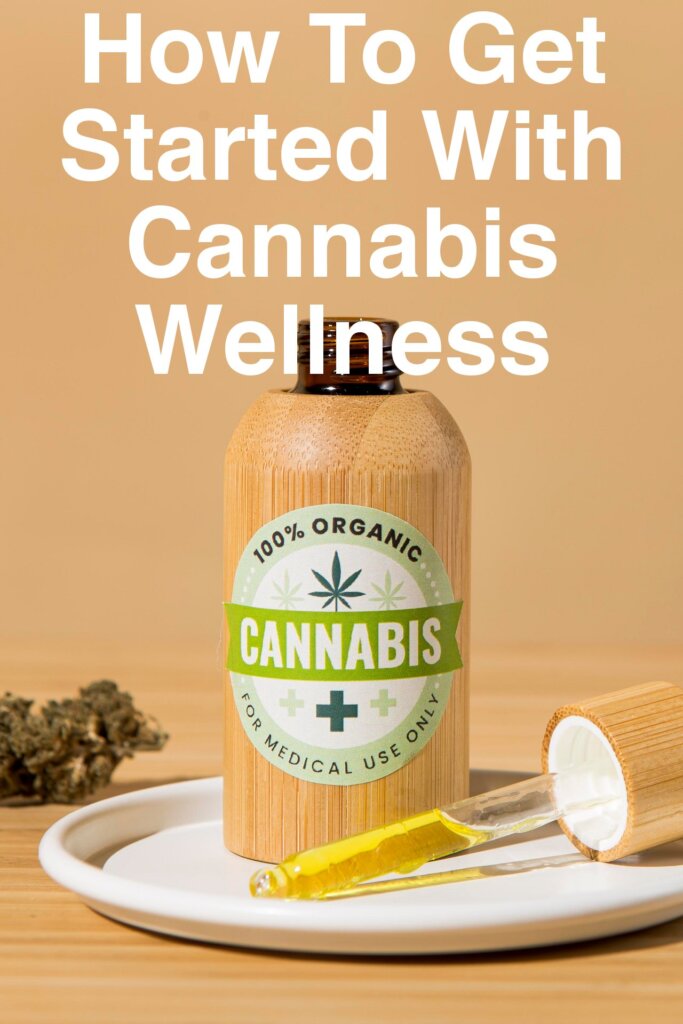 pl.freepik.com
---
---