The world was slowly moving from the severe impact of the virus. But then it's again trying to make its presence felt. However, one thing is still helping people navigate the severe implications of the pandemic, and that is cannabis.
The marijuana sales are proof that people are inclining towards cannabis for a plethora of reasons. In fact, many people are raising questions about the use of marijuana, edibles, THC, and even CBD amid the public health crisis. This is why we are here to suggest these healthy tips for containing the spread of Covid-19.
Follow These Healthy Tips to Protect Yourself From The Coronavirus Attack
Ideally, cannabis users are pretty laid-back and "couch-locked" types. While that might be a good thing in standard situations, things will get out of control quickly if someone continues with the puff and pass culture amid this viral attack. Sharing vapes, pipes, or blunts alone can put everyone at risk of contracting a viral attack.
So, the experts suggest not to share their supply with anyone for the time being. And if someone gives you that staring look, smile, and side bump instead. And if that's not possible, you can always switch to consuming marijuana candy, CBD oils, or use topicals instead.
General Etiquette
Covid-19 spreads via any direct contact. Although it spreads via exposure through respiratory droplets from an infected person's cough or sneeze, the infection is not at all airborne. People are only at high risk if they come in close contact, i.e., within six feet of such people.
Make sure to avoid all the contact with people who are sick. However, waving or smiling at a distance won't have any impact.
Opt for curbside or home delivery options to get your cannabis products in your home.
Clean or disinfect all the cannabis accessories, especially if you had a cannabis party at home. This will help you avoid any respiratory droplets when smoking or inhaling again from those devices.
Besides these points, ensure to keep washing your hands regularly for 20 seconds.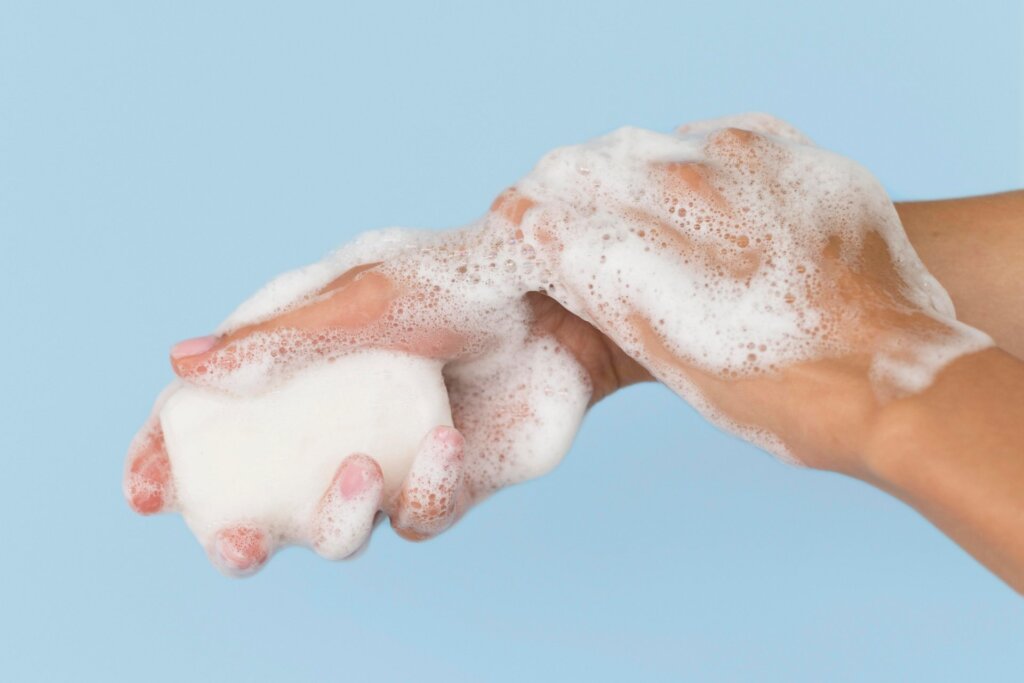 The cases might be low now. But if you are not cautious enough, it can soon turn out to be a disaster.
Final Thoughts
Everyone is going crazy in this moment of crisis since they are forced to adopt a lockdown. Things might get a bit messier with companies trying to cash in such a public health crisis by introducing "cure-all" solutions such as sesame oil or Jim Bakker's Silver Solution. The internet is filled with such false solutions creating a stir across the world. Also, claims that CBD will be effective against the virus are not true since there is no supporting evidence.
Therefore, you should not stop yourself from getting a cannabis card online. But, the idea should be to manage your current debilitating condition. MMJ doctors advise not to fall prey to any claims about marijuana treating the coronavirus symptoms. Also, masks are essential when you have an infection. Not everyone requires this thing until and unless they are infected.
---
---