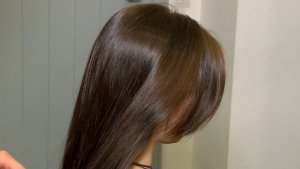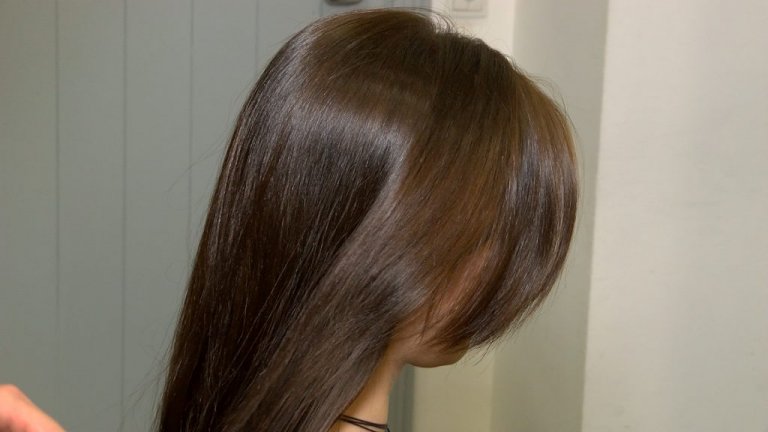 Do not get stressed out or you will lose your hair? – such warninf turnes out to be true! Strong and chronic stress affects our health and can also affect our appearance. How to recognize what we are dealing with and who to seek help by?

Statement: Dr. Elizabeth Bonder from Gedeon Medica.
Hair loss can be caused by chronic stress, which may be, for example, individual negative thoughts that repeatedly processed may cause sadness, worry, and make us return to the negative experiences that have happened to us. Such situations are sufficient for our body to react by stimulating a cascade of stress hormones, which include adrenaline, noradrenaline and cortisol.
Chronic stress can cause premature hair transition to the resting phase, and can also lead to inflammation of the hair follicles or general weakness of hair structures. Alopecia caused by stress can take many forms – in some there are outbreaks of total baldness in various places on the head, similar to the changes taking place in the alopecia areata . In other patients there will be a uniform reduction in the density of the hairstyle – the so-called telogen effluvium. Psychogenic baldness affects both men and women, regardless of age. Most often, the effects are visible a few weeks after the stressful event.
---
---
The first sign of baldness is, of course, more hair loss during combing. The norm is the loss of about 50-100 hairs a day – hair loss in such amounts does not affect the appearance of hair. When the loss of hair is more intense and the situation persists for several weeks, then we can talk about baldness. It can affect not only the hair on the head, but in the case of really severe stress even body hair.
The healthiest and the best for the patient is active prevention of baldness. What is it about? A very effective tool is the stress management workshop, which will allow us to perceive and respond to difficult situations differently, which will directly transfer into a much lower release of stress hormones, and thus a significant improvement in our health.
---
---