Please, select Your language version:

"Take your time healing, as long as you want. Nobody else knows what you've been through. How could they know how long it will take to heal you?" – Abertoli.
Studies reveal that more than 970 million people worldwide suffer from at least one type of mental health issue or substance. Out of this, 3.4% of people suffer from a severe state of depression. Such facts and stats broaden the idea of mental health and people aware of taking it seriously.
Talking about specific countries, Canada accounted for 2.9 million people with mood disorders in 2019. Besides this, anxiety and depression are two prominent health problems recorded in the nation.
Before learning about the eternal secret of improving your overall well-being and mental health, let's sail through the literal meaning of mental health.
Mental health – meaning
Mental health involves the psychological, emotional, and social well-being state of an individual. When combined, it can leave a lasting impact on what we think, observe, act, speak, feel, and do. Also, it decides how good we are at handling stress, making wise decisions, and relating ourselves to different circumstances of our lives. Observing and correcting mental health is crucial in all segments of life, beginning from childhood to aging.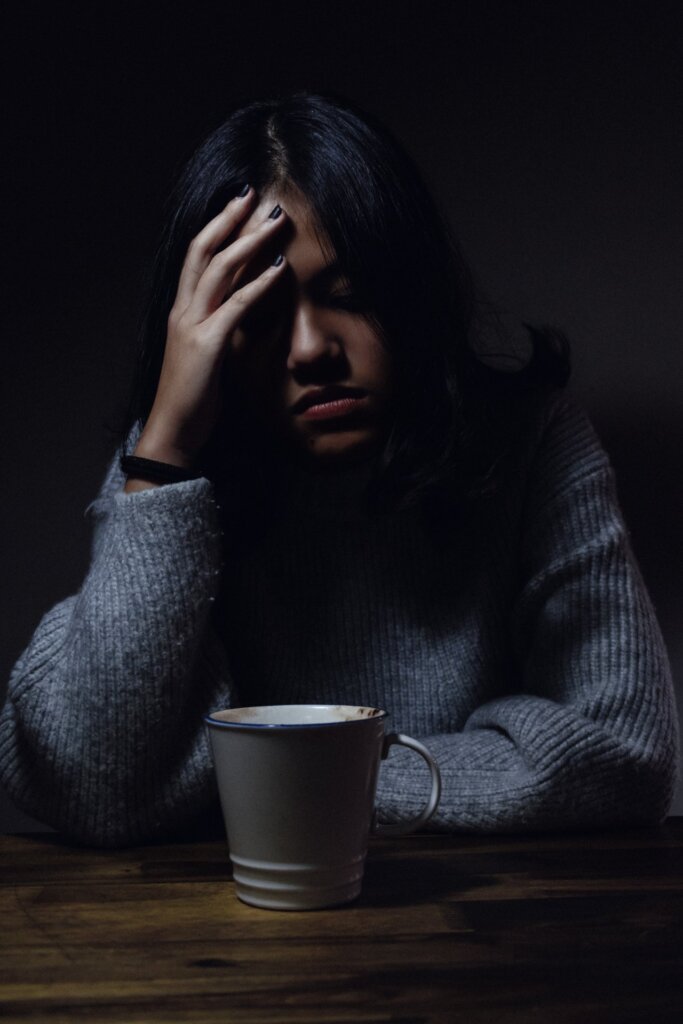 What is the impact of good mental health on our lives?
After reading a detailed illustration of mental health, this is an obvious question to have in your curious minds. Believe it or not, mental health leaves a strong impact on your life. Here's how:
It helps you remain physically fit.
Assists you to cope with the accelerating stress levels.
Enhances your productivity and concentration level at work.
It enables you to explore your entire body potential.
Fuels your body with positivity.
It helps you make a meaningful contribution to the society.
It helps you initiate healthy and good relationships with your family and friends.
What are the secrets of achieving so?
All of these will require you to work on strengthening your mental state. Here's how to achieve it.
Secret no. 1 – Stay positive – Try to look at your life with a positive outlook. Find a balance between negative and positive thoughts. This can help you respond positively even to the toughest circumstances in your life. Avoid meddling with others' lives and keep yourself occupied with productive things. This is a progressive way to bring back your life on the right track.
Secret no. 2 – Incline towards creativity and develop coping skills – This means being a savior even in challenging times. It is a great idea to tackle troubling circumstances. For this reason, many people in Canada prefer consuming CBD. And why not when there are many concentrates, cannabis flowers, cheap shatter canada available with a click? Such products have helped many people remain more focused and get the best coping potential within them. However, ensure you are consuming the right amount of it for the best results.
The final line
Mental health is a subject of serious consideration and attention. Minor negligence in this health segment can result in suffering from severe disorders for a lifetime. With growing time, research is unfolding different mental health disorders, including – stress, depression, anxiety, insomnia, panic attacks, and so on. Luckily, there is a treatment for all of these. All you need is to remain determined with gradual progress.
---
---