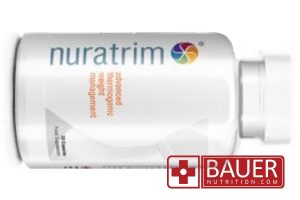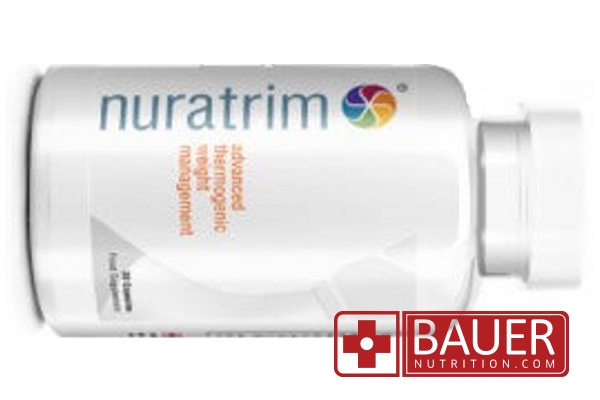 Green Coffee Bean extract (Nuratrim) is a natural formula that uses the power of green coffee to help burn fat, accelerate metabolism, and boost energy levels leading to a more efficient weight loss regime.
Bauer Nutrition – Green Coffee Bean Extract Nuratrim ™
Green coffee is a natural source of chlorogenic acid which has been proven to help boost weight loss. It does this by reducing glucose levels, prompting uyour body to burn the fat cells for energy.
Green Coffee Bean Extract – Nuratrim ™ Benefits:
Burn fat quickly and effectively (Green Coffee Extract is a natural fat burner)
Increases energy levels to avoid afternoon dips
Increases metabolism to burn more fat
Fast acting – results in as little as a few days
Nuratrim ™ – Ingredients
Fat burner Green Coffeee Bean Extract Nuratrim contains a few ingredients; 200 mg of Green Coffee powder, 100 mg Capsicusm extract, 100 mg Liquorice extract, 200 mg Glucomannan konjac extract and 200 mg of Raspberry Ketone.
Ingredients helps to burn excess fat but where the green coffee concentrates on energy levels, the Raspberry Ketone helps to accelerate metabolism.
Supplement Facts
SERVING SIZE: 1 Capsule
Amount
SERVINGS PER CONTAINER: 60
Per Serving
Green Coffee Powder
The Chlorogenic Acid (GCA) in green coffee extract causes the body to burn glucose (sugar) in the liver and it also slows the release of sugar causing the body to have a much healthier control over its sugar levels.
200 mg
Capsicusm extract
Capsaicin is the most active ingredient in spicy peppers, such as cayenne, and is associated with numerous weight-loss benefits, including fat oxidation and energy output. Researchers found that consuming capsaicin led to higher fat oxidation after meals and counteracted the slowdown in metabolism that usually occurs on a calorie-restricted diet.
100 mg
Liquorice extract
Licorice prevents fat accumulation. Licorice definitely seems to have some potential in aiding in weight loss as it regulates fat, glucose and lipid metabolism. Unlike other weight loss remedies which seem challenging in terms of physical movement or taste, this one seems like an easy option.
100 mg
Glucomannan konjac extract
Glucomannan is a natural, water-soluble dietary fiber (polysaccharide) derived from the roots of the konjac mink (Amorphophallus konjac), also known as konjac amorfofalus, which is not digested by humans. It has the ability to bind large amounts of water molecules, making it expand profoundly. Glucomannan is especially recommended as a product facilitating the control of the evening compulsive snacking and also restricting permanently persisting feeling of hunger afflictive during slimming treatments.
200 mg
Raspberry Ketone 99%
Raspberry Ketones can not only help the body break down excess weight naturally, but have been shown to have a connection with the secretion of adiponectin, a hormone that regulates many metabolic processes and the percentage of fat in the body. Higher levels of adiponectin equal lower fat levels.
200 mg
Ingredients list: Green Coffee Powder, Raspberry Ketone, Brown Rice Flour (Bulking Agent), Gelatin shell, Magnesium Stearate (Vegetable origin) flowing agent.

Label: Bauer Nutrition Green Coffee Bean Extract – Nuratrim

Green Coffee Bean Extract ™ – Directions for Use
Take 1 capsule per day with food or water. Each bottle contains 60 servings.
Conclusions
Our product:
Help lower body mass
Can help with the conversion of food to energy
Lower body mass easier than before
Helps increase your energy levels to avoid afternoon dips
Helps increase your metabolism for weight control
See results within only a few days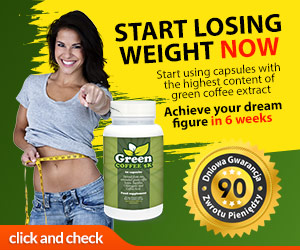 Availability
Fat Burner – Green Coffee Bean Extract – Nuratrim is available in countries such as: England, USA (United States of America), Canada, China, Spain, Portugal, Deutschland, Austria, Italy, France, Netherlands and Belgium.
Legend
This produkt took 3dr place in the "Ranking of pills to lose weight" in subcategory: Slimming pills with Green Coffee.
---
References & External links
---
---