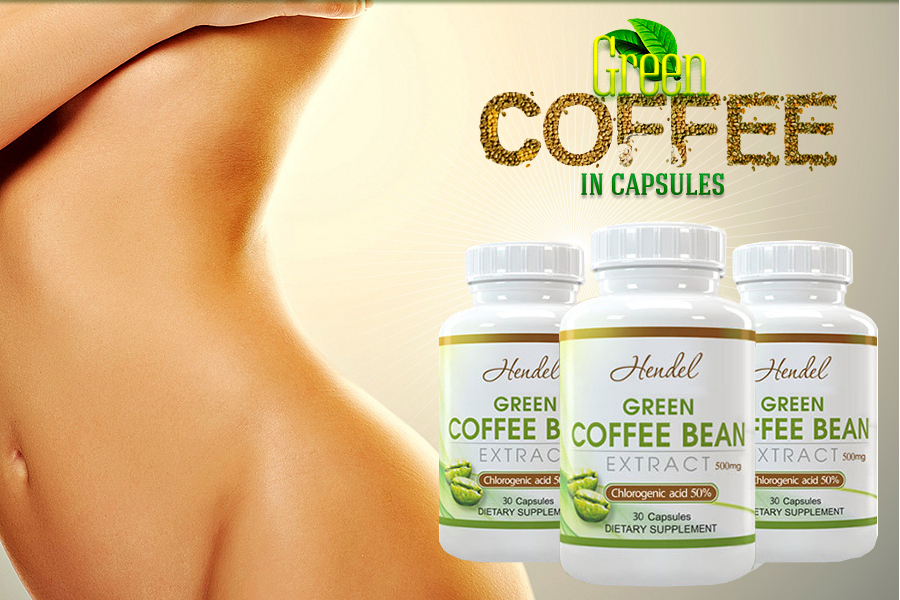 Eco Slim Green Coffee ™ is the most innovative method of reducing body fat by means of the green coffee capsules.
Green Coffee beans extract is already the world №1 alternative to diets and exercise.
The Eco Slim Green Coffee – competitive advantage
Green Coffee beans extract is 100% organic product.
Eco Slim Green Coffee is the richest natural source of chlorogenic acid – it is a natural termogenic called fat burner.
Effects
Metabolism boost: By eating supplements boosting metabolism, you'll:

sleep better,
have more energy,
feel firmer, and notice your clothes are looser in as little as 2 weeks.

Appetite control: Eat just enough so you're not hungry.
No food restrictions required.
Buy directly from the producer – select Your country:
If You don't find the flag of your country
above (e.g. England, USA, Nigeria)
You can buy a product of very similar properties
Green Coffee 5K – click below to find out more:
Chlorogenic Acids from Green Coffee Extract are Highly Bioavailable in Humans
Chlorogenic acids (CGA) are cinnamic acid derivatives with biological effects mostly related to their antioxidant and antiinflammatory activities. Caffeoylquinic acids (CQA) and dicaffeoylquinic acids (diCQA) are the main CGA found in nature. Because green coffee is a major source of CGA, it has been used for production of nutraceuticals.[1]
CGA transforms glucose and body fat into energy.
Chlorogenic acids prevents sugar absorption and thus – the body fat accumulation. Clinical tests lasting twelve weeks revealed the following results:
 10% body weight loss (16 pounds) on average
16% body fat loss on average.
Ingredients
1 capsule contains 500 mg Green Coffee bean extract, chlorogenic acid: 50%.
Availability of capsules Eco Slim Green Coffee ™
The Eco Slim Green Coffee weight loss capsules are available in countries such as: Poland, Deutschland, Austria, Italy, France, Croatia, Netherlands, Belgium, Taiwan, Nigeria. The list of countries is continuously expanding as this hit product is winning new markets.
You can now also buy a dietary supplement for weight loss: Eco Slim.

---
References & External links
Farah, Adriana, et al. "Chlorogenic acids from green coffee extract are highly bioavailable in humans." The Journal of nutrition 138.12 (2008): 2309-2315.
ONAKPOYA, Igho; TERRY, Rohini; ERNST, Edzard. The use of green coffee extract as a weight loss supplement: a systematic review and meta-analysis of randomised clinical trials. Gastroenterology research and practice, 2011
MENG, Shengxi; CAO, J.; FENG, Q.; PENG, J.; HU, Y. Roles of chlorogenic acid on regulating glucose and lipids metabolism: a review. Evidence-Based Complementary and Alternative Medicine, 2013.
Legend
---
---